So, yes, Matt made it in time. Plenty of time actually.

Played... 4 songs I think?

his new "untitled" song that I am still referring to as "Reap What I Sow", also "Divide and Conquer", "Assuming You Are", and "Europe". I suck b/c I feel like I'm forgetting one.... did he play "Yonah"?? i don't know. def the first 4 I said though.

some funny shit went down... a better review will come when i'm less frozen and tired. but for my pics from the evening (including Cary pics), click here!

Some teasers: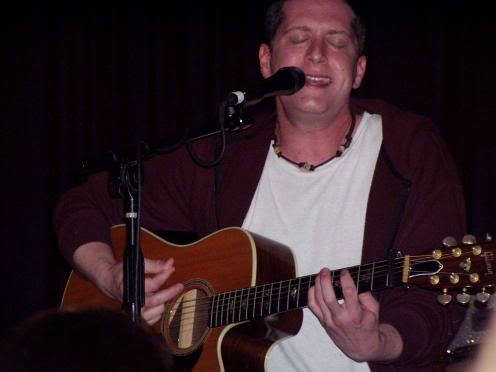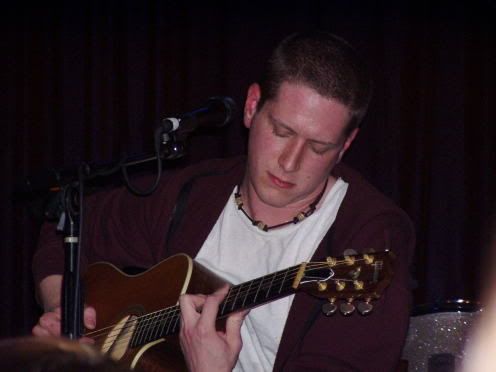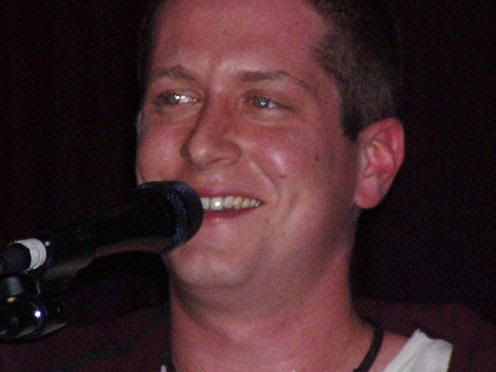 --alycia.
Sorry for the cross-post!